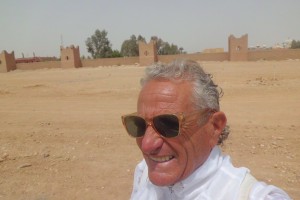 Solstizio d'inverno 23 dicembre 2013
Nella solitudine dell' immensita' vedi nel profondo di te stesso, ti perdi nelle considerazioni esistenziali sul passato, sul tuo presente e su cio'che avverra'….la vita scorre nei ritmi segnati dal tempo.
Sei parte di un profondo equilibrio fra corpo, anima, natura ,fino a toccare l' essenza piu'intima nel silenzio meditativo…
Winter Solstice December 23, 2013
In the solitude of 'immensity' see deep inside of yourself, you lose yourself in the existential considerations on the past, your present and will take place on cio'che '…. life goes on in the rhythm marked by time.
Are you part of a profound balance between body, soul, nature, until it touches the 'essence piu'intima in meditative silence …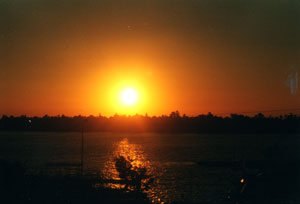 TRAMONTO
Tempo misterioso
che cambi in continuazione…
fra luce e foschia
mi porto fortemente
nella dimensione meditativa
lungo la direzione del mio corpo
dall' esterno verso l ínterno
entri nella profondita'
e crei l' armonia dei pensieri
che illuminano la strada
DELLA VITA!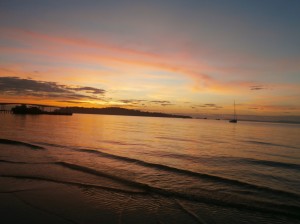 SUNSET
time mysterious
it changes all the time …
between light and mist
I strongly port
in the meditative dimension
along the direction of my body
from 'outside towards the inside
enters the deep '
and create the 'harmony of thoughts
that illuminate the road
LIFE!
Assurbanipal
Scritto a Shianoukville Cambogia