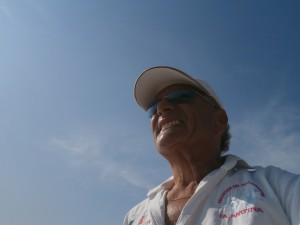 FUTURAMA
Problematicita' delegittimata e autoritaria
nel presente che è preconfezionato
sottoscritto senza licenza d'uso….
strumenti antichi del sapere
polemiche  inutili della ricerca
verso schemi obsoleti e linguaggi incomprensibili!
Il SAPERE COLLEGATO AL VIVERE
nel futuro il pensiero pensante
di uomini liberi dagli schemi
e dalle zavorre del passato!
Assurbanipal
Hong Kong 25 febbraio 2014
FUTURAMA
Problematic 'illegitimate and authoritarian
in the present that is prepacked
signed license-free ….
ancient instruments of knowledge
unnecessary controversy research
towards schemes obsolete and unintelligible languages​​!
The CONNECTED TO KNOW LIVING
in the future the activity of thinking
freemen of the box
and the ballast of the past!
Ashurbanipal
Hong Kong February 25, 2014